Choosing the perfect fishing charter can be challenging, especially with the fierce competition around Lake Whitney. But when it comes to factors like cleanliness, successful catches, and top-notch boat equipment, one charter stands out: Sexton's Guide Service.
Kraig Sexton, the owner and founder of Sexton Guide Service, knows that delivering quality, service, cleanliness, and a bountiful catch are what he's known for. However, his meticulous attention to detail and clean boat set him apart. "I take pride in providing exceptional service and ensuring a clean boat. It's something that consistently earns me compliments," Sexton explains.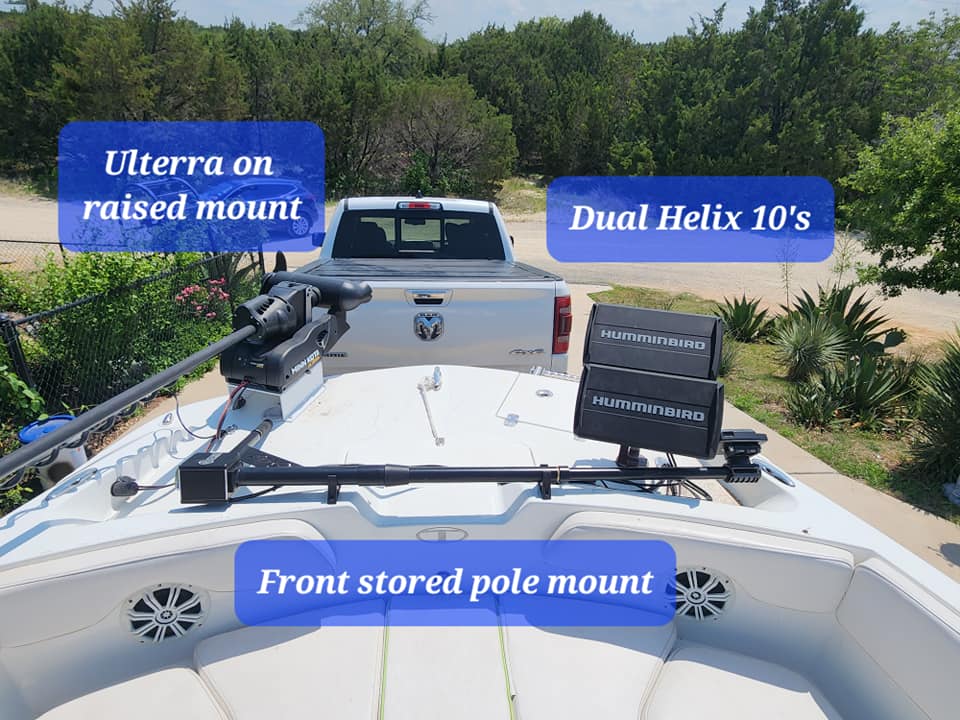 In addition to his charter service, Sexton also contributes to the Texas Parks and Wildlife Fishing Report on Lake Whitney. With his expert insights, he provides valuable information such as water temperature, water clarity, and the preferred bait for catching popular fish like striper bass.
The Newest Technology to Track Down Striped Bass
Sexton takes pride in using cutting-edge electronics to locate striped bass.
Amazing Catches On Lake Whitney



Species of Fish Ripe for the Catching
With 225 miles of shoreline, it is no wonder why fishing season at Lake Whitney is a year-round affair. Something worth noting, though, is the change in certain fish's behavior from season to season. For instance, while striped bass can be easily snagged in shallower water during the spring and fall, in the warmer months they go deeper, out of reach unless you fish by boat.
That being said, if you know what you want to catch, what bait they will take, and when the best time of day to attempt to hook them might be, you will not be disappointed. Not with such a plethora of species to focus on: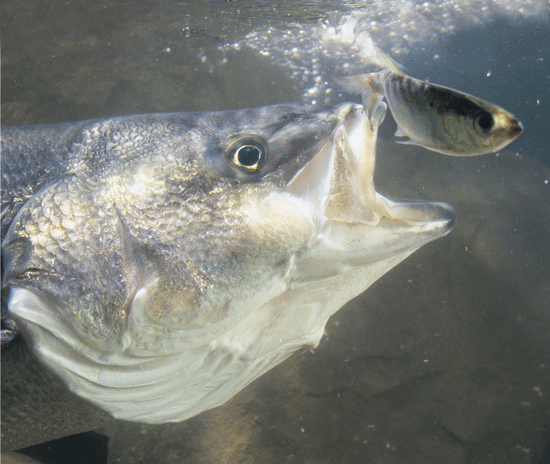 Striped Bass
Enjoy the Perfect RV Getaway at Lake Whitney's Premier Resort

When enjoying your fishing expedition with Sexton's Guide Service make The Palms at Lake Whitney your preferred destination to stay. The Palms is the premier RV park in the Lake Whitney area. Experience a family-friendly atmosphere and convenient access to a multitude of amenities. Enjoy the stunning Lake Whitney, take advantage of our RV boat and storage facilities, visit our dog park, gather around our fire pit, take a dip in our swimming pool, and utilize the laundry facilities. We boast full RV hookups complete with 20/30/50 amps, as well as spacious sites measuring 75 ft x 24 ft and 67 ft x 14 ft, accommodating even the largest rig out there, along with pull-thru & back-in sites. Reserve your RV spot today!